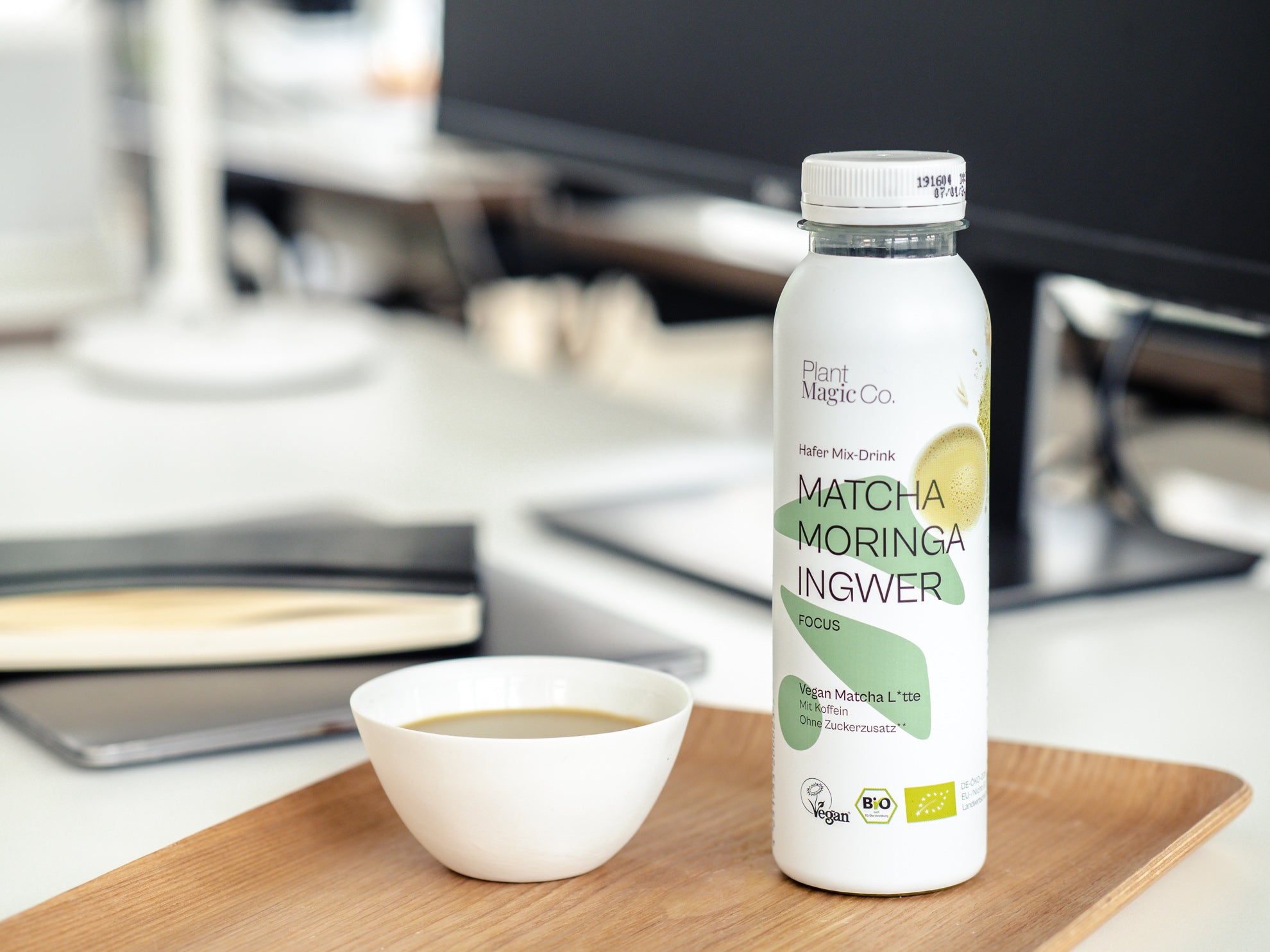 Gastronomy & Foodservice
Do you own a restaurant, delivery or catering service? With our Specialty Lattes, you can bring innovation to your vegan beverage offer.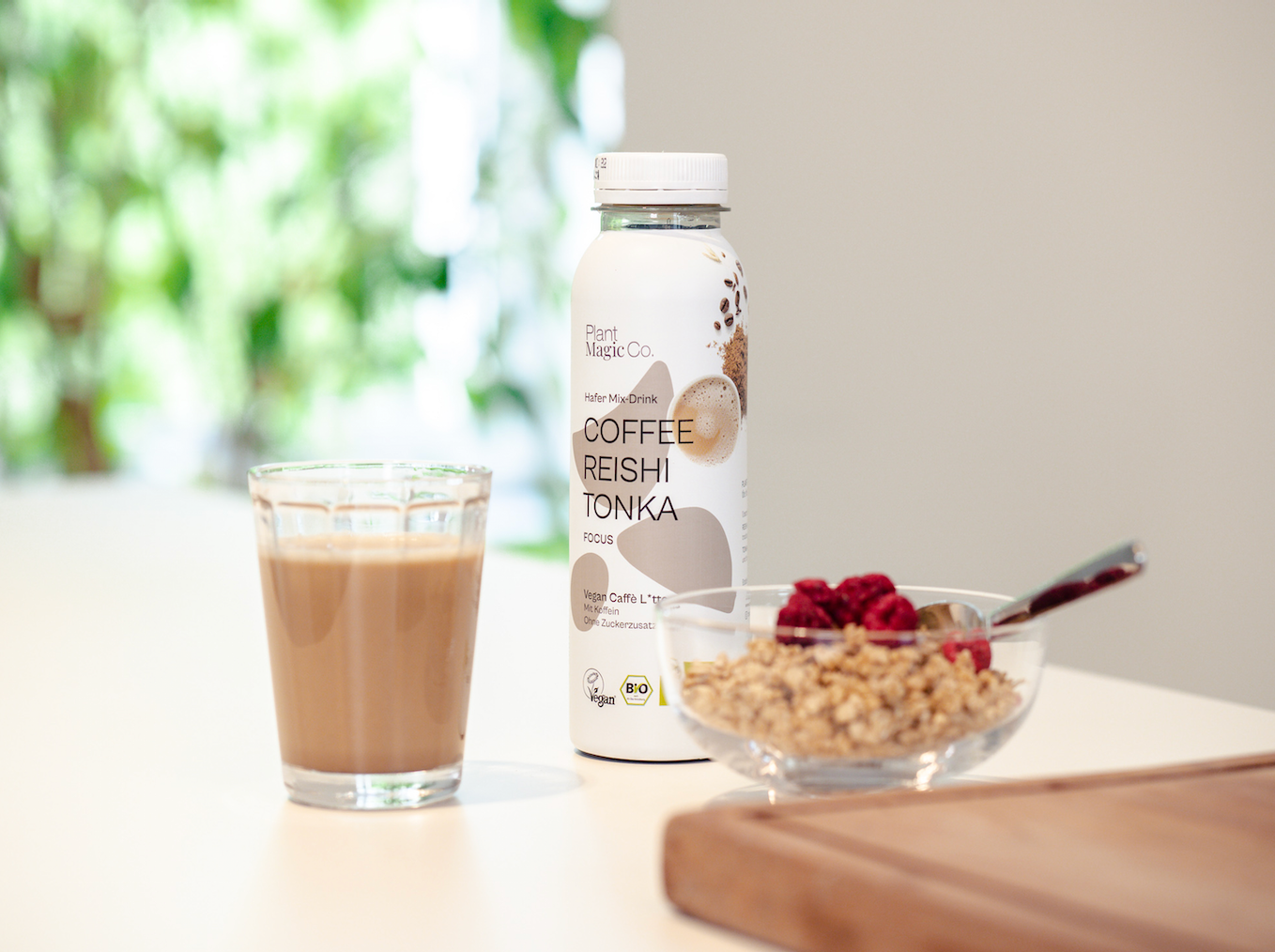 Office & Employee Catering
Offer your employees vegan and functional alternatives to the standard range. We will create a suitable offer for your office.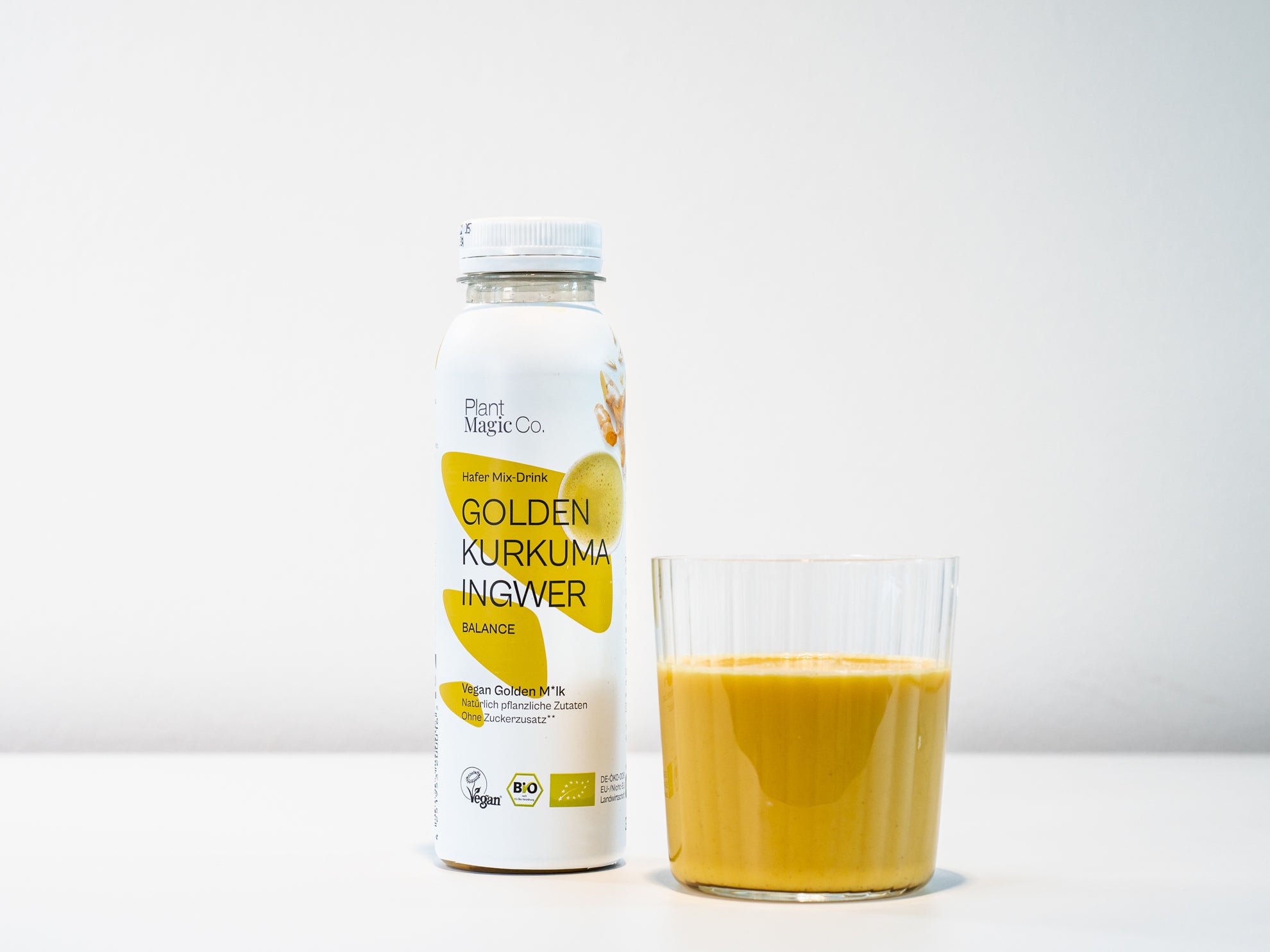 sport & gym
Our functional superfood ingredients make us ideal as a pre- or post-workout drink. We will make you an offer for your studio.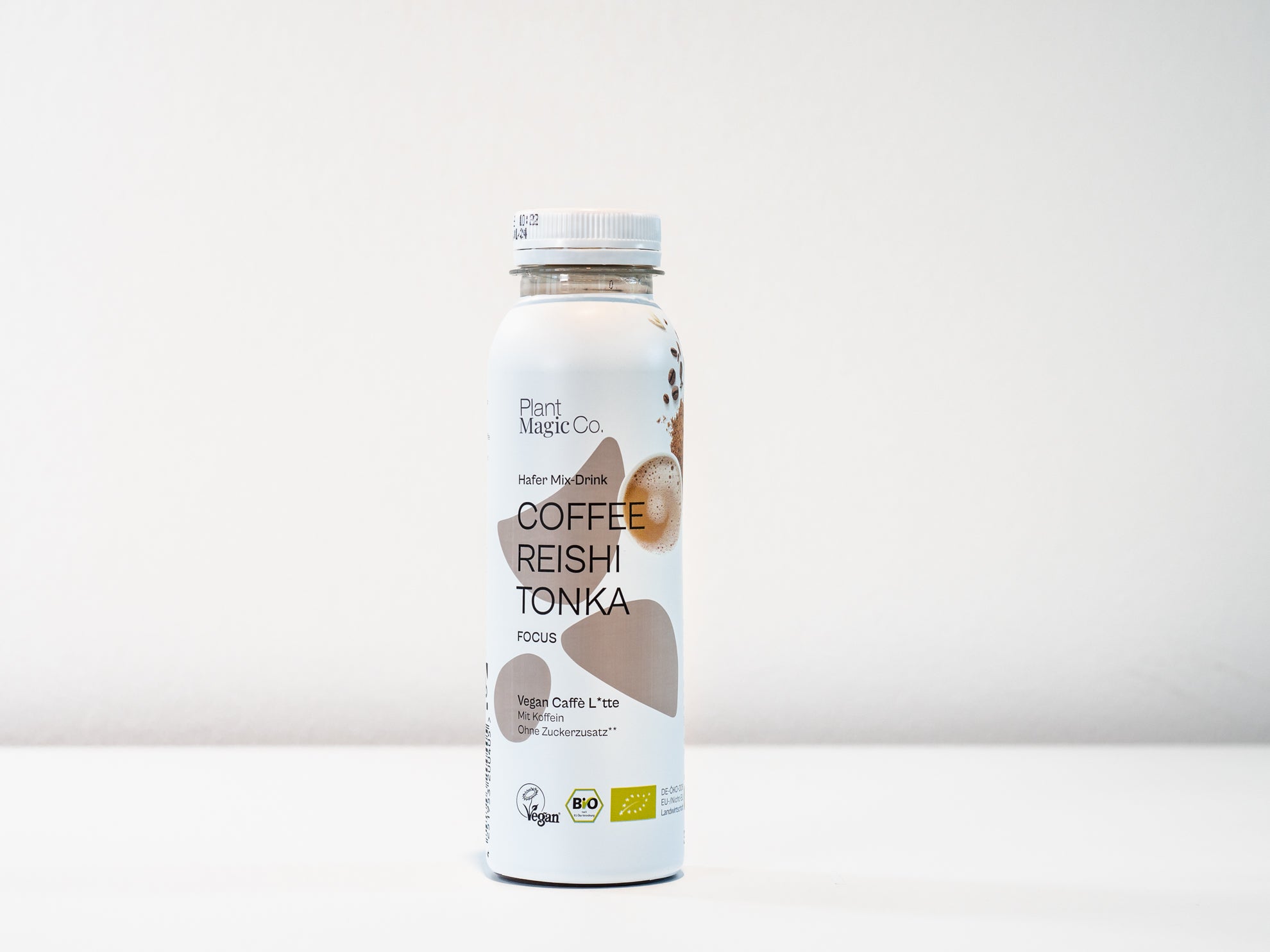 Online-Retail & Co.
Our drinks create real added value for your range. Milk alternatives and functional ingredients as growth drivers for your store. We would be happy to make you an offer as a re-seller.
B2B sales contact:
If you have a request for your company, please contact us at any time! We will take care of your request imme