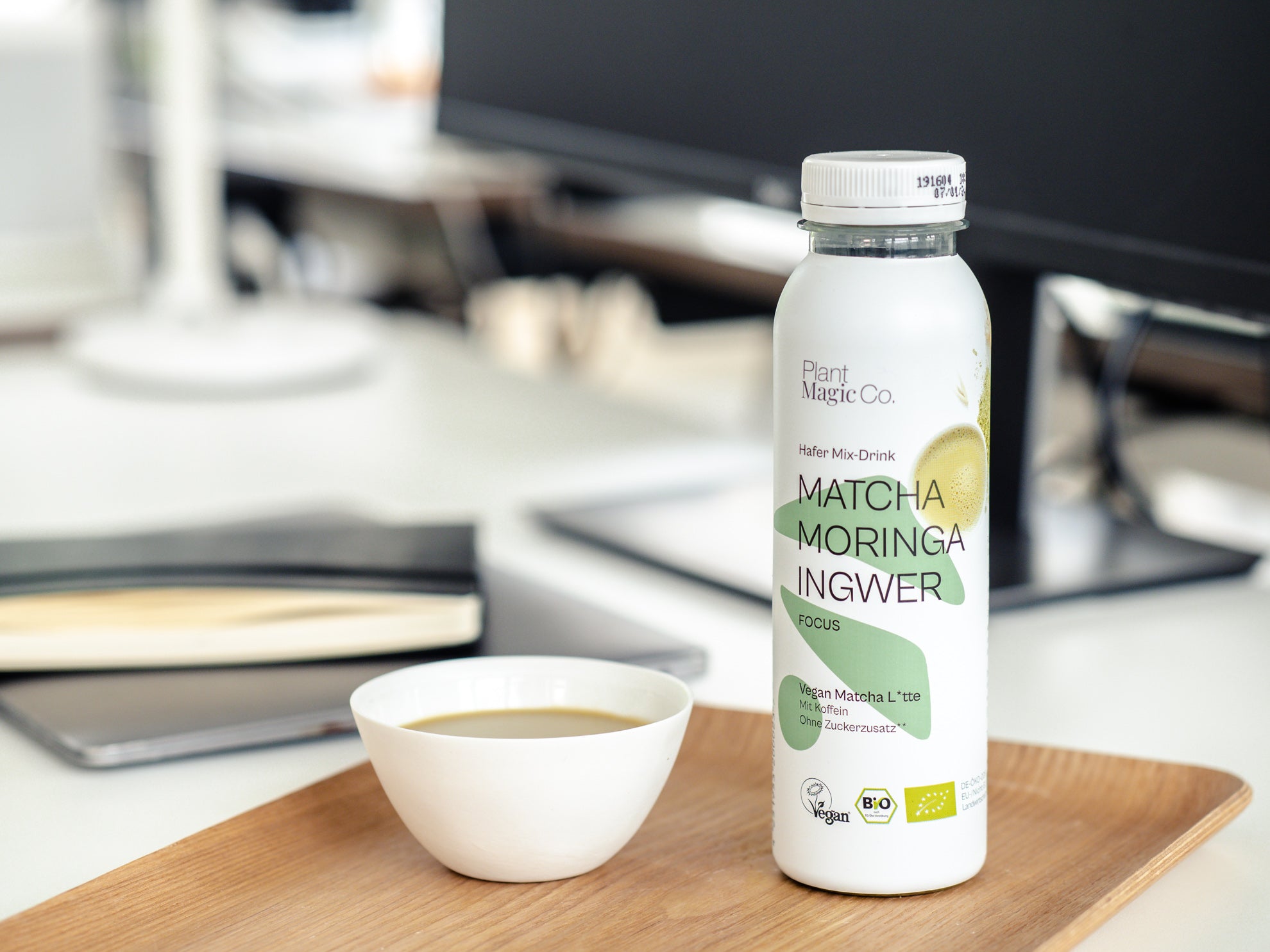 Save 15% + get 1x FREE Matcha
Coffee Focus Bundle 12+1
⚡️ Your quick ENERGY boost
☕️ Extra high caffeine - 105.6mg per bottle
🍄 With the superfood vital mushroom Reishi
Our Better-For-You Coffee Oat is the first superfood coffee drink that gives you your morning caffeine boost without making you nervous or restless. The combination of the best Arabica coffee and the vital mushroom Reishi will be your new daily companion and tastes super delicious thanks to the addition of Tonka.
As a little goodie, we are adding 1x free Matcha Oat - our vegan Matcha Latte with Moringa - to the discount of more than 10%.
✓ Long-lasting caffeine - 105.6mg per bottle
✓ Rich in antioxidants
✓ 100% organic & vegan
In stock
Free shipping from €45.00

your benefits
How our COFFEE + Reishi & Tonka helps your body:
Better Energy - Our Coffee Oat contains as much caffeine as an energy drink but without the added industrial sugar and artificial colours & preservatives.
Balance -The vital mushroom Reishi has many benefits, including improving overall mood and reducing fatigue.
Focus - Find mental clarity and improved focus through the unique combination of caffeine and reishi contained in our Caffè Latte.
We let our customers speak for us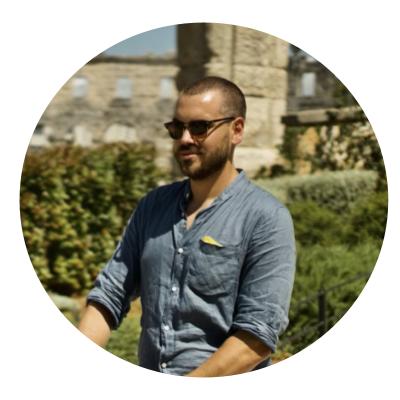 Alexander (32)
⭐️⭐️⭐️⭐️⭐️

I discovered the drinks at REWE and am totally thrilled. I think all the flavours are great, but I like the chai best.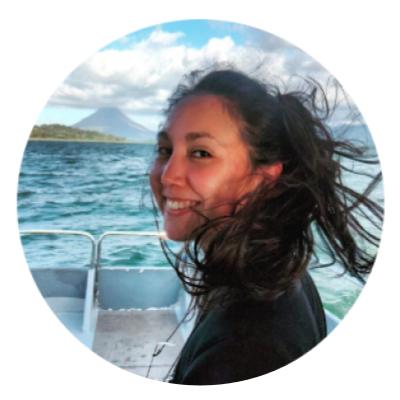 Tosca (29)
⭐️⭐️⭐️⭐️⭐️

The best plant milk drinks I know. All varieties with great ingredients & above all not so unnecessarily sweet. Therefore also good for the start of the day.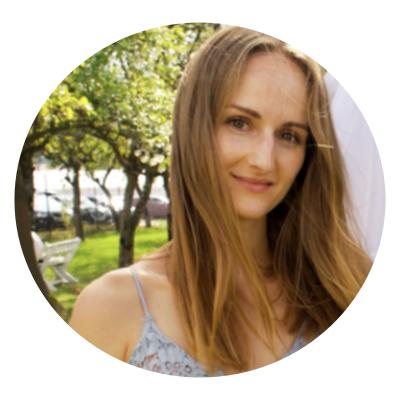 Petra (31)
⭐️⭐️⭐️⭐️⭐️

I got a bottle of the matcha with my order to try & fell in love! I finally found my to-go coffee replacement that is delicious and wakes me up.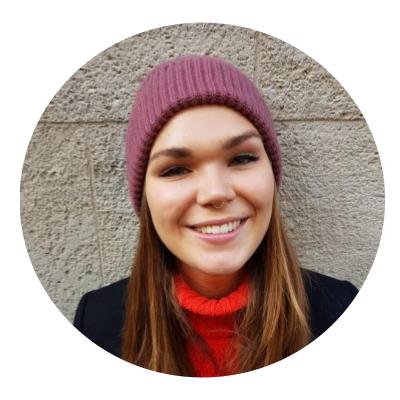 Luisa (27)
⭐️⭐️⭐️⭐️⭐️

You can absolutely see the sustainable & ecological aspect of the drinks, they come in returnable bottles & the concept of Plant Magic seems very honest, authentic & transparent to me.