+ GRATIS Superfood Coffee & Jutebeutel
Instant Hafer Pulver Mix Bundle 3x300g
🍼 Nur rund 50 Ct. pro Drink (100ml) – Bundle ergibt mehr als 6 Liter!
💧 Einfach mit Wasser mischen – Shake well!
✈️ Perfekt für Unterwegs oder Zuhause
🌱 Nur natürliche Zutaten – 100% Bio & Vegan
DIE PERFEKTE SUPERFOOD-KOMBINATION FÜR DEINEN TAG
Unsere 3 Bestseller Matcha, Chai und Golden M*lk ab sofort auf Hafer-Basis als Instant Latte Mix für Zuhause. ❤️
In unserem Pulver Mix Bundle erhältst du ganz exklusiv alle 3 Sorten im 300g Beutel zum + 1 x Coffee Oat Drink mit Reishi 330ml + unseren limitierten Jutebeutel zum Vorteilspreis 🥳 
MATCHA FOCUS
Der Wachmacher mit japanischem Grüntee mit langanhaltendem Koffein und dem antioxidativem Trend-Superfood Moringa. 
GOLDEN IMMUNITY 
Golden M*lk erfährt aktuell einen weltweiten Hype, ist in der Ayurveda wegen dem Gesundheits-Allrounder Kurkuma aber schon seit Jahrunderten bekannt. 
CHAI BALANCE
Der wohltuende Ayurveda-Klassiker mit Masala Gewürzen, ergänzt um das vitalisierende Superfood Maca.
Die einzigartige Kombination aus Trend-Rezepturen und Superfoods wird dich ab sofort durch deinen Alltag begleiten - zu jeder Tageszeit, wann immer dir danach ist.
FOR HEALTHIER, HAPPIER HUMANS.
Nicht mit anderen Rabatten / Gutscheinen kombinierbar. 
In stock
Free shipping from €45.00

2-4 days from shipping
We ship our drinks in bundles of 8 to allow for sustainable shipping 🌱🌍. We ship climate-neutral via DHL from Monday to Friday.
Shipping costs: 5 €
Free shipping from 45 €
.
We send our oat mix powder up to 6 bags climate-neutral and uninsured by Deutsche Post as a merchandise shipment.
Shipping costst: 2,49€
YOUR BENEFITS
✈️ Travel ready The powder mix blends are perfect for your next trip. They can be easily stowed in any luggage. So you can prepare and enjoy your favourite latte drink wherever you go.
🍵Easy Mix Be your own Barista: Our instant oat mixes are very easy to prepare: stir 1 heaped tablespoon (approx. 14g) into 100ml of cold or hot water. Done!
🥞 All-round Talent: Iced Latte, Smoothies, Pancakes, Bowls..our oat mix powder can be added anywhere to give your dishes a real upgrade.
We let our customers speak for us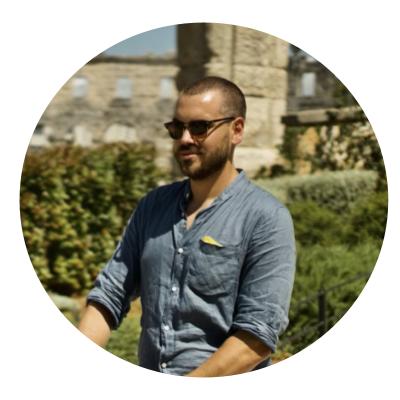 Alexander (32)
⭐️⭐️⭐️⭐️⭐️

I discovered the drinks at REWE and am totally thrilled. I think all the flavours are great, but I like the chai best.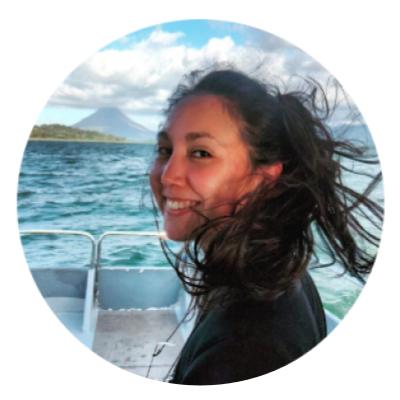 Tosca (29)
⭐️⭐️⭐️⭐️⭐️

The best plant milk drinks I know. All varieties with great ingredients & above all not so unnecessarily sweet. Therefore also good for the start of the day.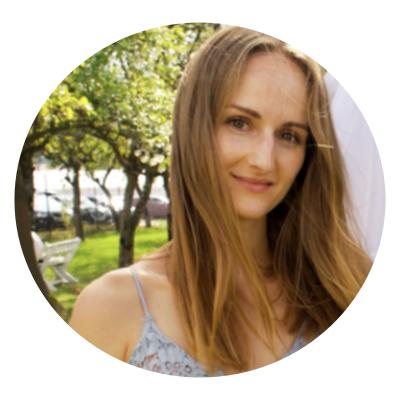 Petra (30)
⭐️⭐️⭐️⭐️⭐️

I got a bottle of the matcha with my order to try & fell in love! I finally found my to-go coffee replacement that is delicious and wakes me up.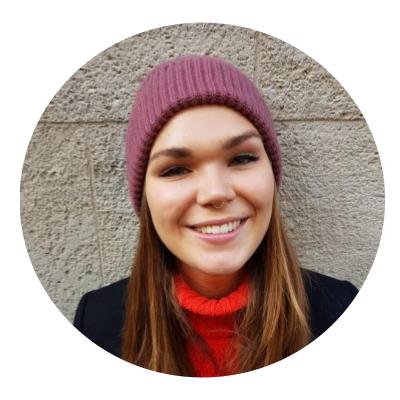 Luisa (27)
⭐️⭐️⭐️⭐️⭐️

You can absolutely see the sustainable & ecological aspect of the drinks, they come in returnable bottles & the concept of Plant Magic seems very honest, authentic & transparent to me.