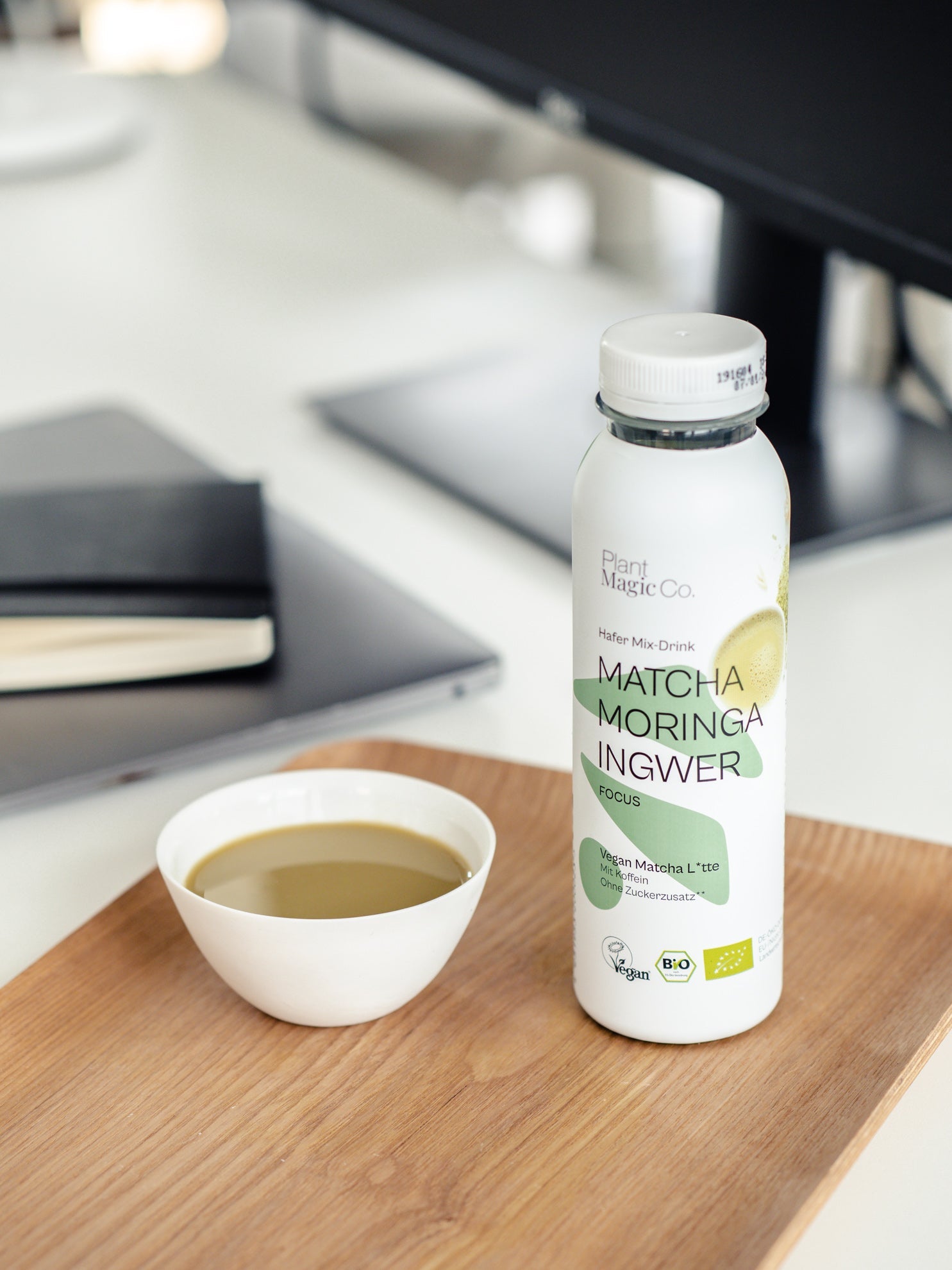 Save 10% + get 1 FREE drink
Matcha Focus Bundle
🌱 Full of natural caffeine - 48.8mg per bottle
🍵 Best Japanese Matcha & Moringa
Our Better-For-You Matcha-Oat is designed to boost your overall wellbeing, give you energy for the day without the familiar caffeine crash of energy drinks, and all with a super delicious taste!
As a little goodie, we're adding 1x free Chai Almond - our vegan Chai Latte with Maca - to the discount of more than 10%.
✓ Long-lasting caffeine - 48.8mg per bottle
✓ Rich in antioxidants
✓ No added sugar + 100% organic & vegan
In stock
Free shipping from 45,00 €

your benefits
How our MATCHA + Moringa & Ginger helps your body:
Better Energy - Experience a sustained and balanced energy boost without the caffeine crashes that can occur with other caffeinated drinks. Our Matcha Oat keeps you focused and energised throughout the day. Boosted Immune System: Strengthen your immune system with the abundance of antioxidants in our Matcha Oat. Find mental clarity and improved focus from the unique combination of caffeine and L-theanine found in matcha. Experience enhanced cognitive performance and increased productivity. Detox - Matcha's natural detoxifying properties help eliminate toxins and support your body's natural detoxification processes, leaving you feeling refreshed and rejuvenated.
We let our customers speak for us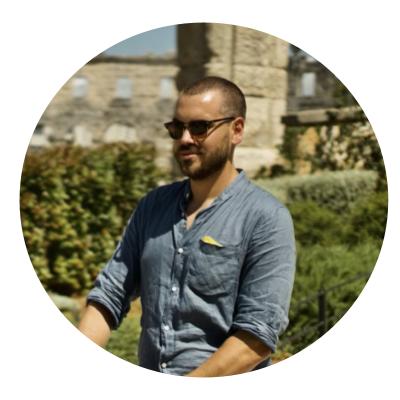 Alexander (32)
⭐️⭐️⭐️⭐️⭐️

I discovered the drinks at REWE and am totally thrilled. I think all the flavours are great, but I like the chai best.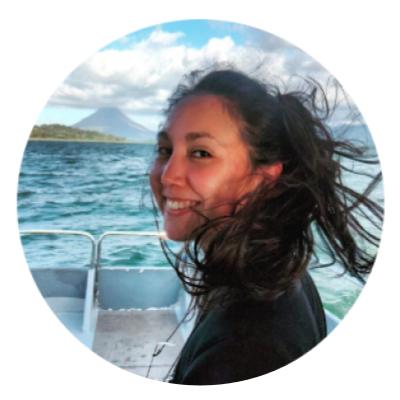 Tosca (29)
⭐️⭐️⭐️⭐️⭐️

The best plant milk drinks I know. All varieties with great ingredients & above all not so unnecessarily sweet. Therefore also good for the start of the day.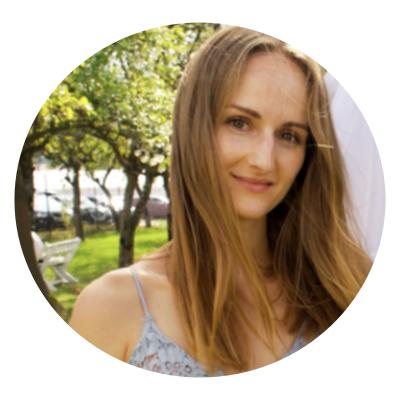 Petra (31)
⭐️⭐️⭐️⭐️⭐️

I got a bottle of the matcha with my order to try & fell in love! I finally found my to-go coffee substitute that is delicious and wakes me up.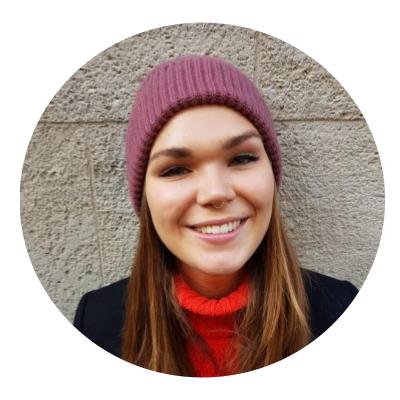 Luisa (27)
⭐️⭐️⭐️⭐️⭐️

You can absolutely see the sustainable & ecological aspect of the drinks, they come in returnable bottles & the concept of Plant Magic seems very honest, authentic & transparent to me.