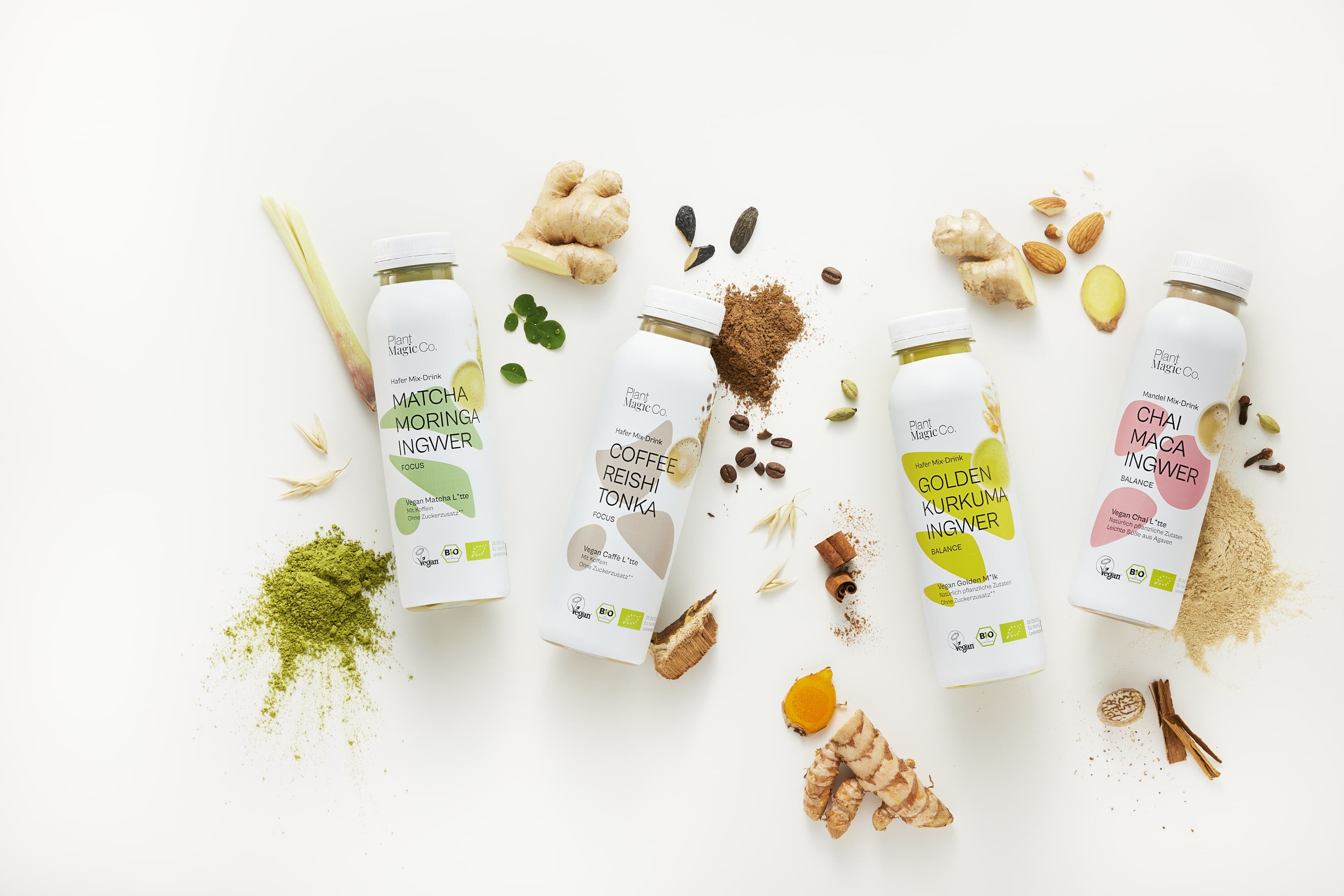 for healthier, happier humans.
Vegan latte drinks + magic.
We let our customers speak for us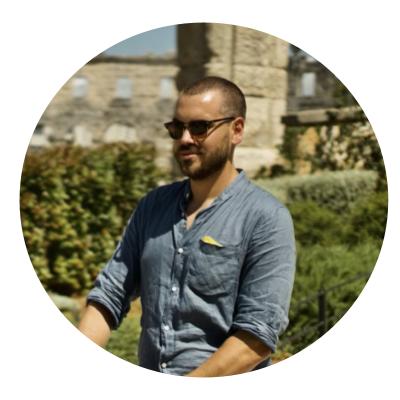 Alexander (32)
⭐️⭐️⭐️⭐️⭐️

I discovered the drinks at REWE and am totally thrilled. I think all the flavours are great, but I like the chai best.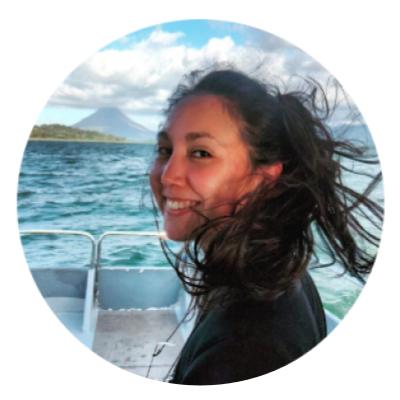 Tosca (29)
⭐️⭐️⭐️⭐️⭐️

The best plant milk drinks I know. All varieties with great ingredients & above all not so unnecessarily sweet. Therefore also good for the start of the day.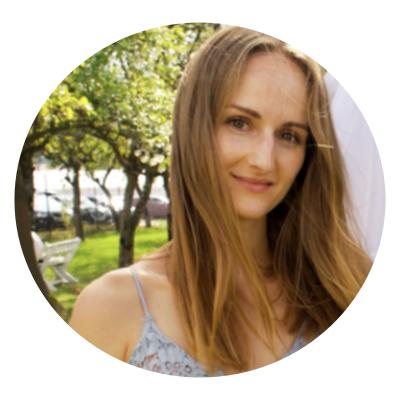 Petra (31)
⭐️⭐️⭐️⭐️⭐️

I got a bottle of the matcha with my order to try & fell in love! I finally found my to-go coffee substitute that is delicious and wakes me up.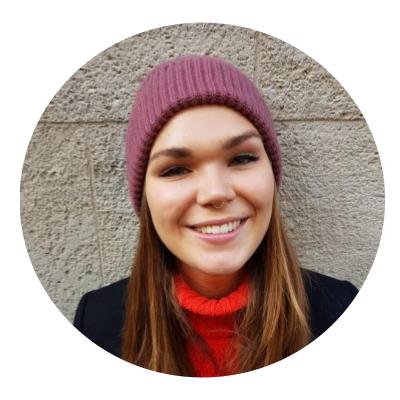 Luisa (27)
⭐️⭐️⭐️⭐️⭐️

You can absolutely see the sustainable & ecological aspect of the drinks, they come in returnable bottles & the concept of Plant Magic seems very honest, authentic & transparent to me.
Save 15% + get 1x FREE Matcha
Your new favourite latte
We bring the most popular café classics to your home. 🥰
The unique combination of trendy recipes and superfoods will now accompany you through your everyday life - at any time of day, whenever you feel like it.
For healthier, happier humans.
See for yourself and discover the tasting pack with our 4 varieties and find your new favourite! 🫶
🍡 No added sugar
🌱 Only natural ingredients
😍 100% organic & vegan
In stock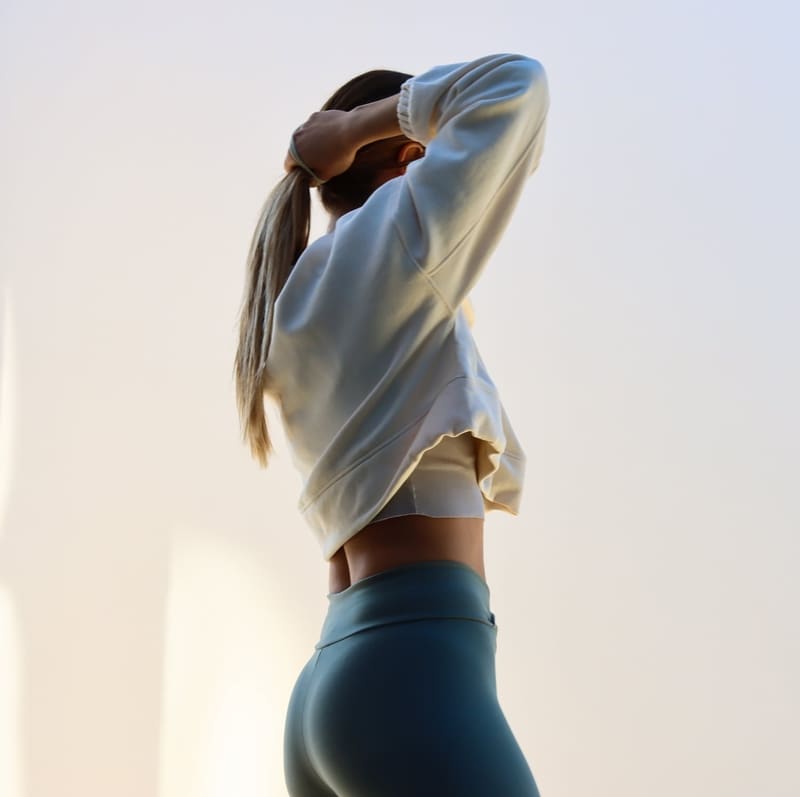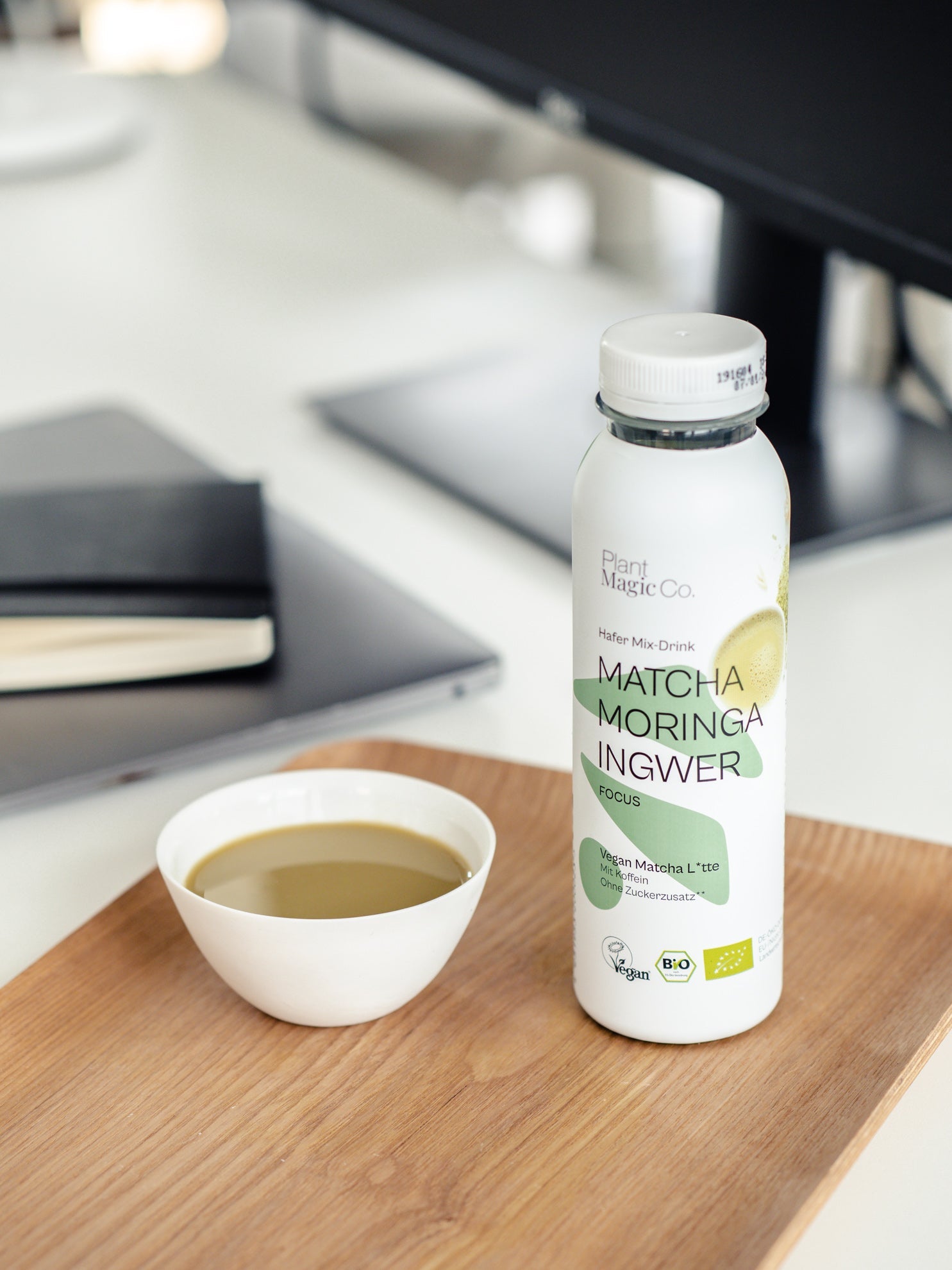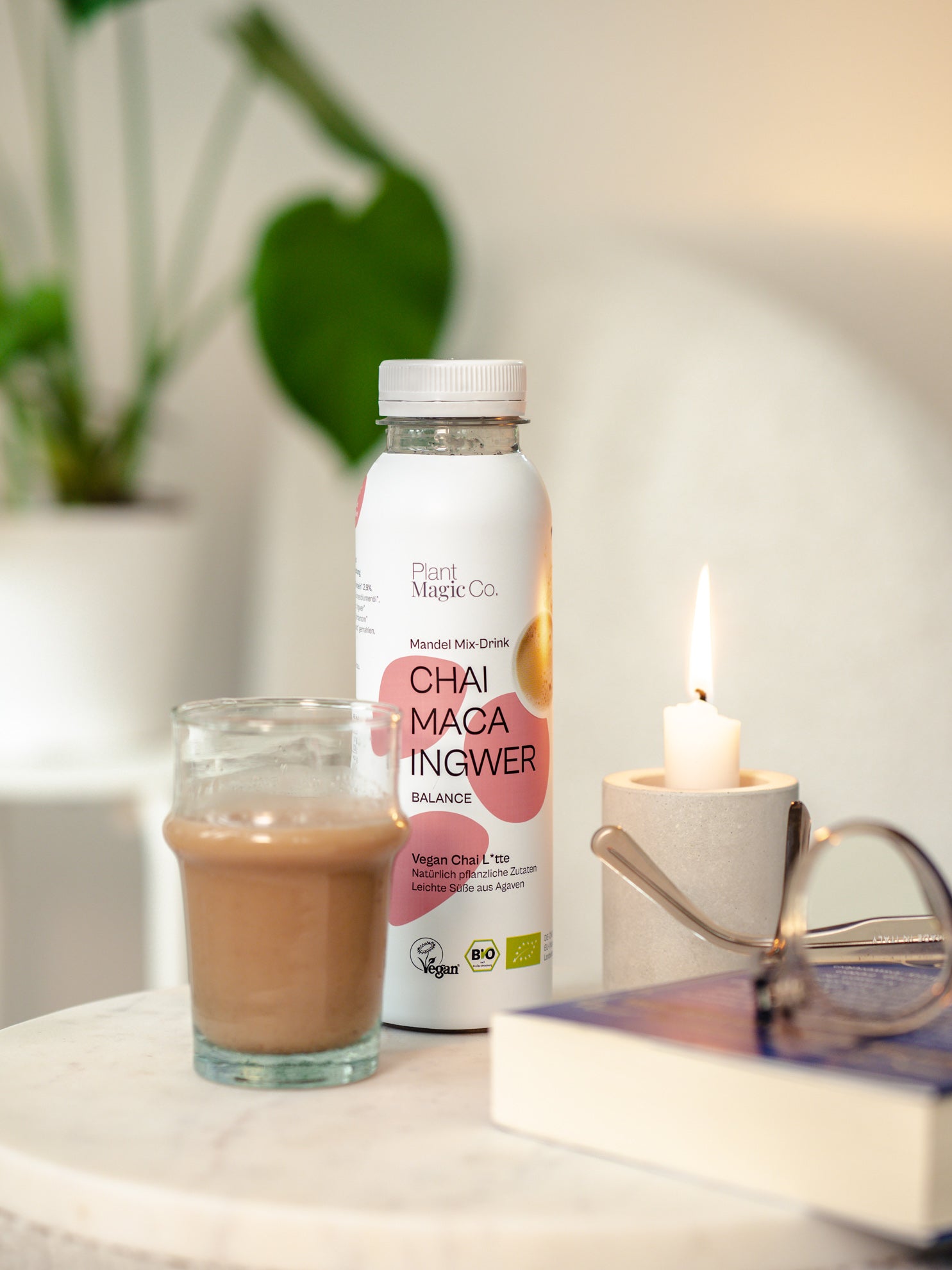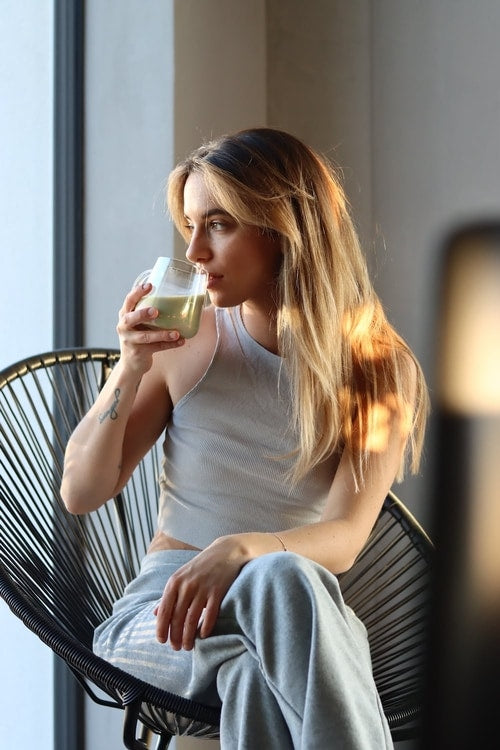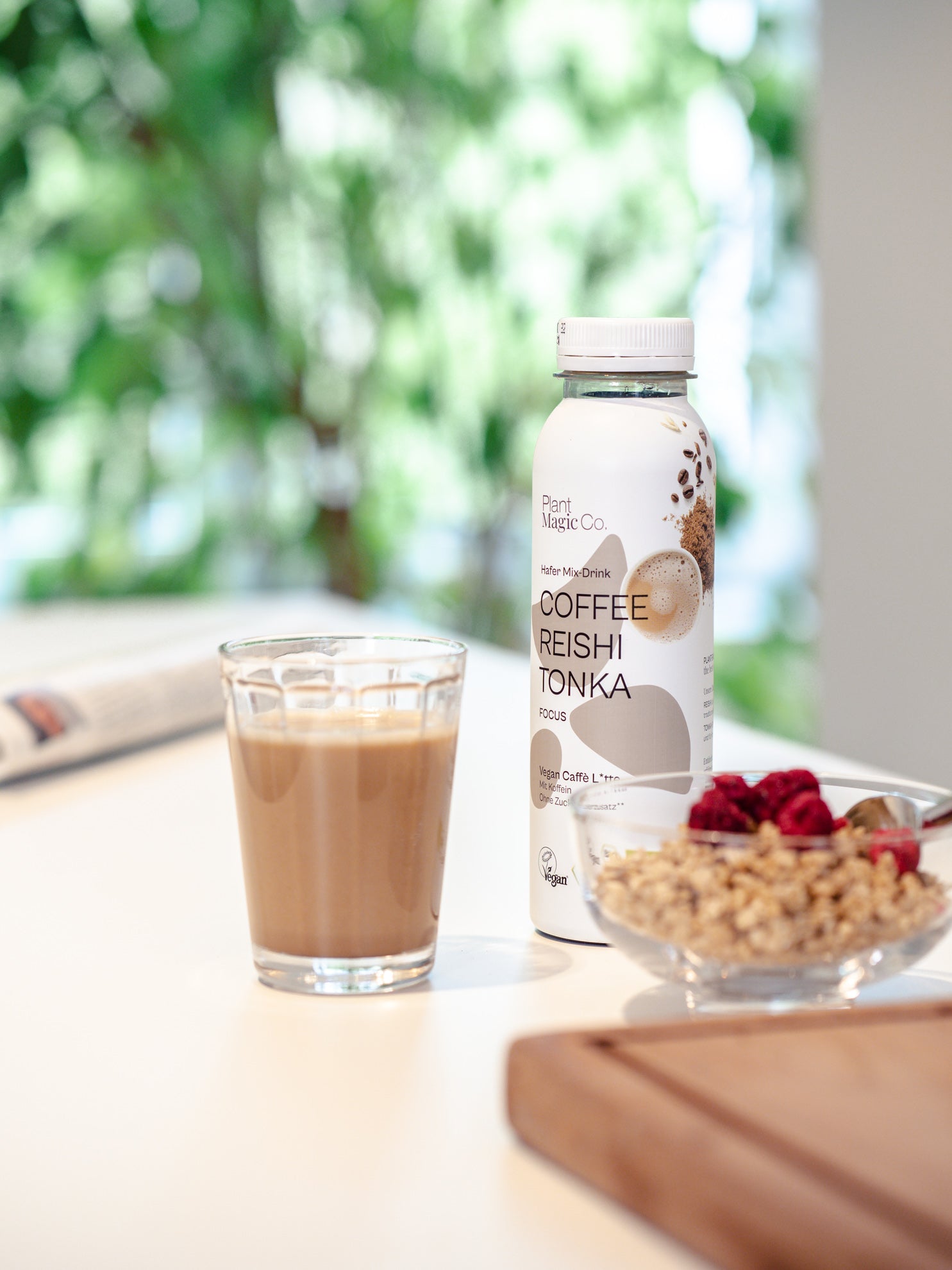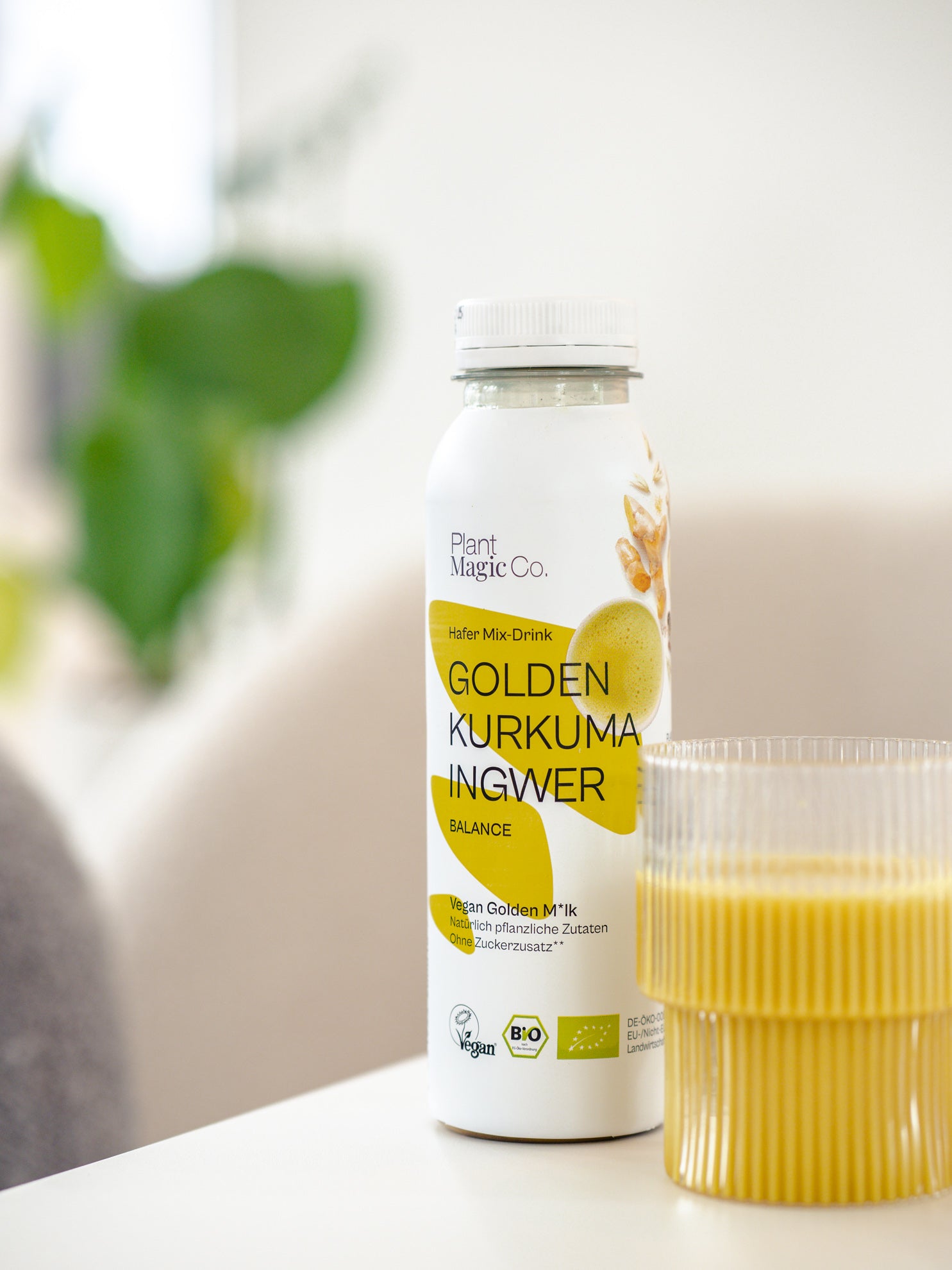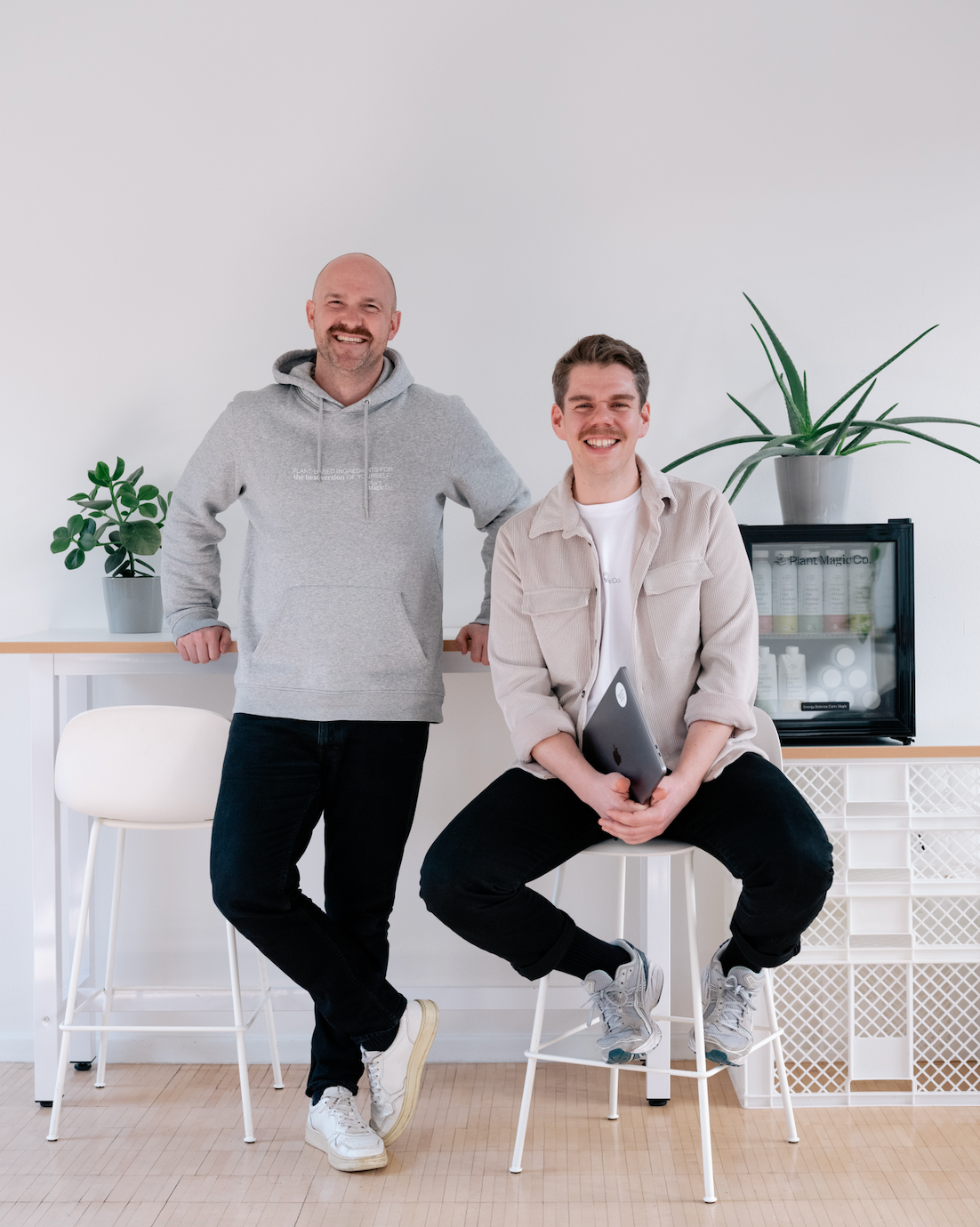 About Us
Rising Start-Up from Munich
Inspired by our favourite cafés in the Lockdown, we've created functional vegan Specialty L*ttes with Superfoods To Go.